Page 2 of 3
EFI REMOVAL PART 2 OF 3: CABLES & CONNECTIONS
This section explains the type of cables you will need, as well as their correct placements on your Raspberry Pi.
PREREQUISITES
STEP-BY-STEP INSTRUCTION
Use the pictures below as a reference for how to connect your cables. Please note the differences between older Raspberry Pi models and newer ones. The process is exactly the same for all Raspberry Pi models, but VISUALLY it will look as if the cables are placed in different locations. Just know that if you count out the pins, starting with Pin 1, then the placement of the cables is universal amongst all Raspberry Pi Editions.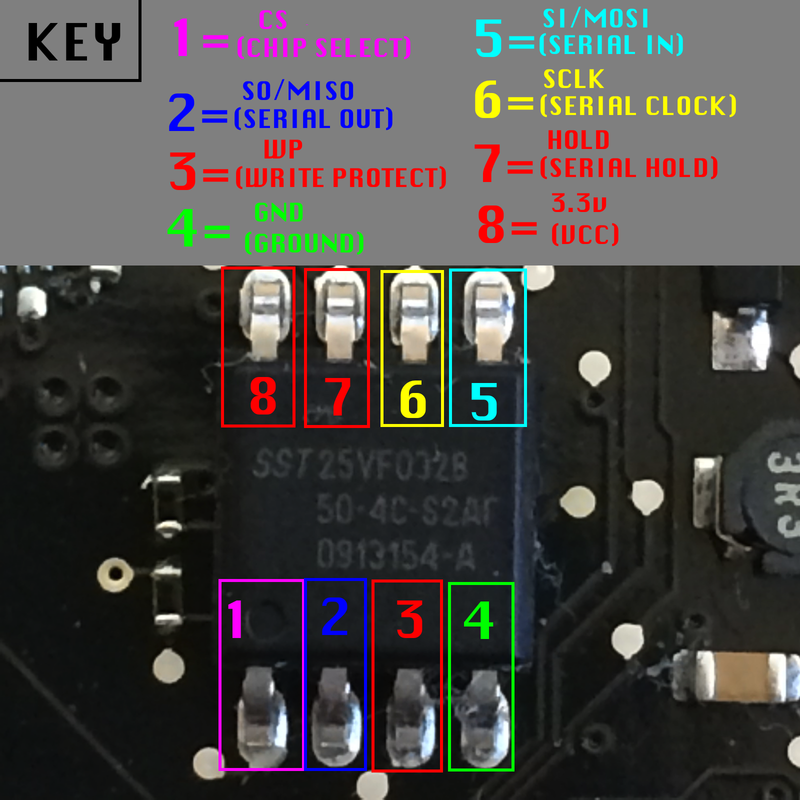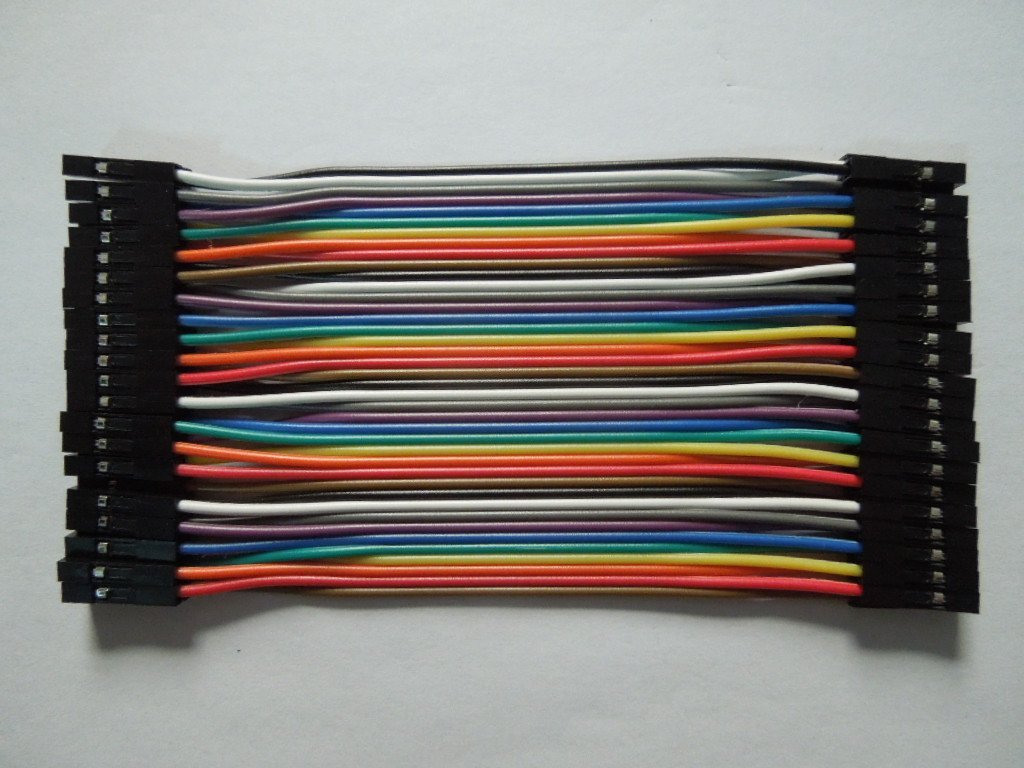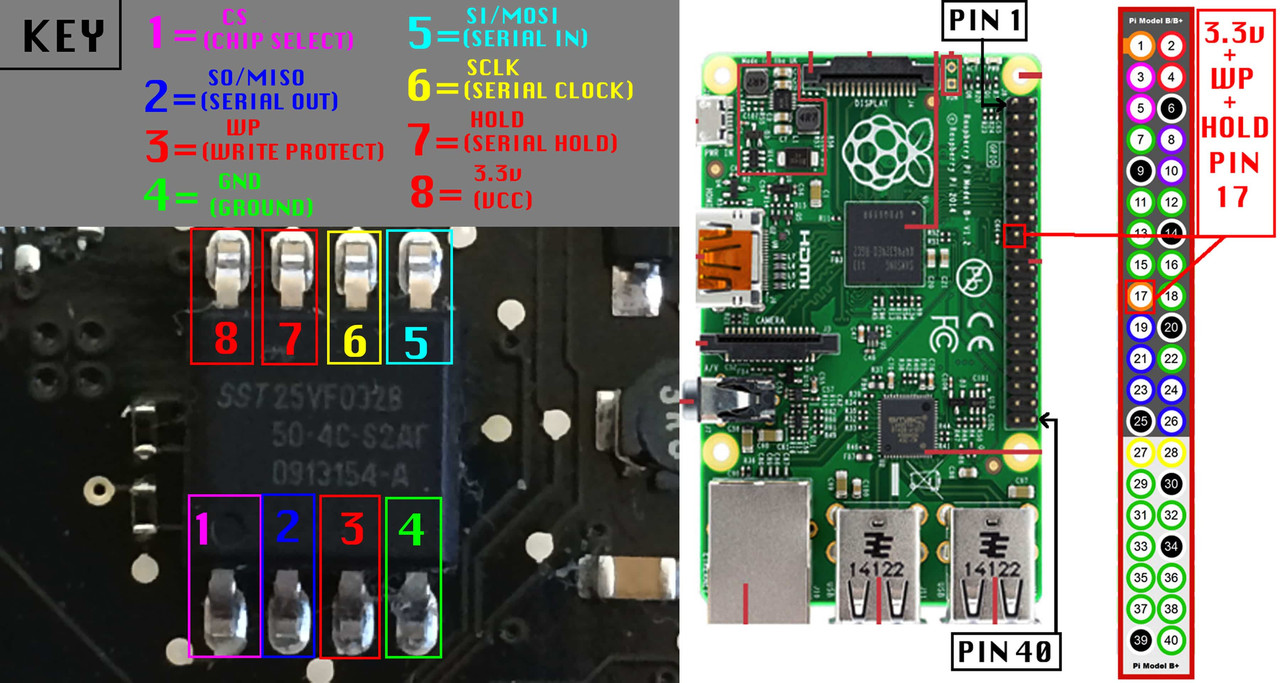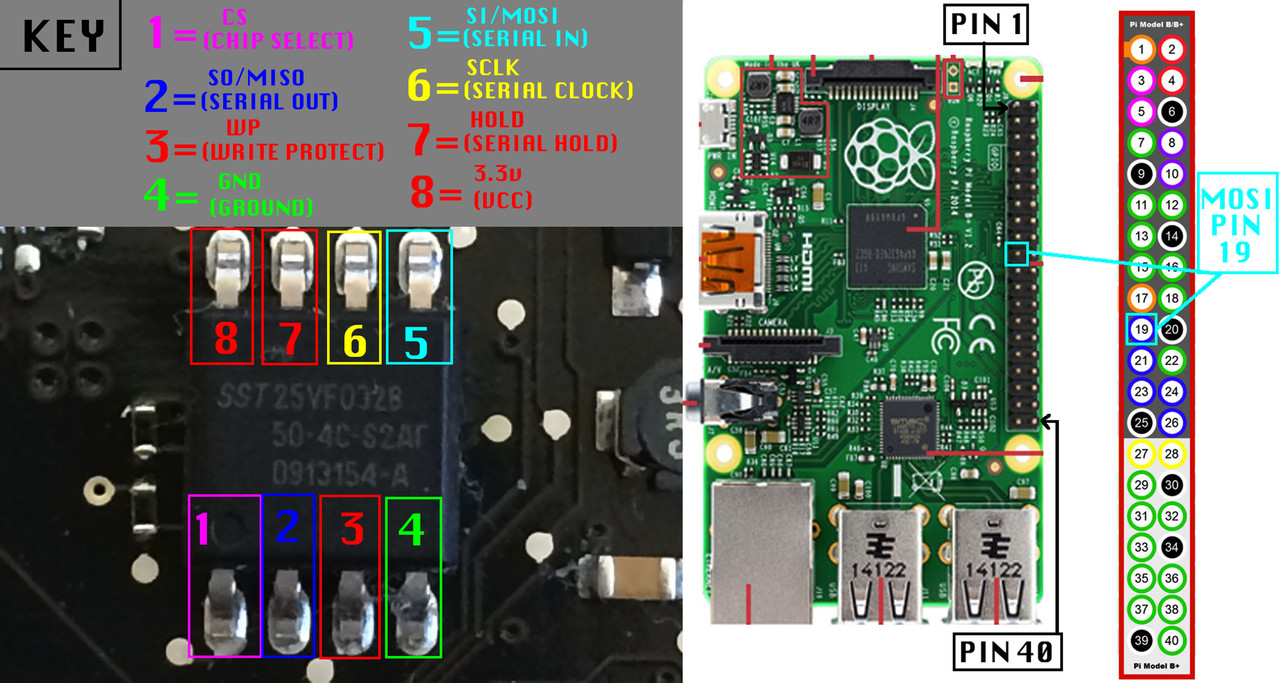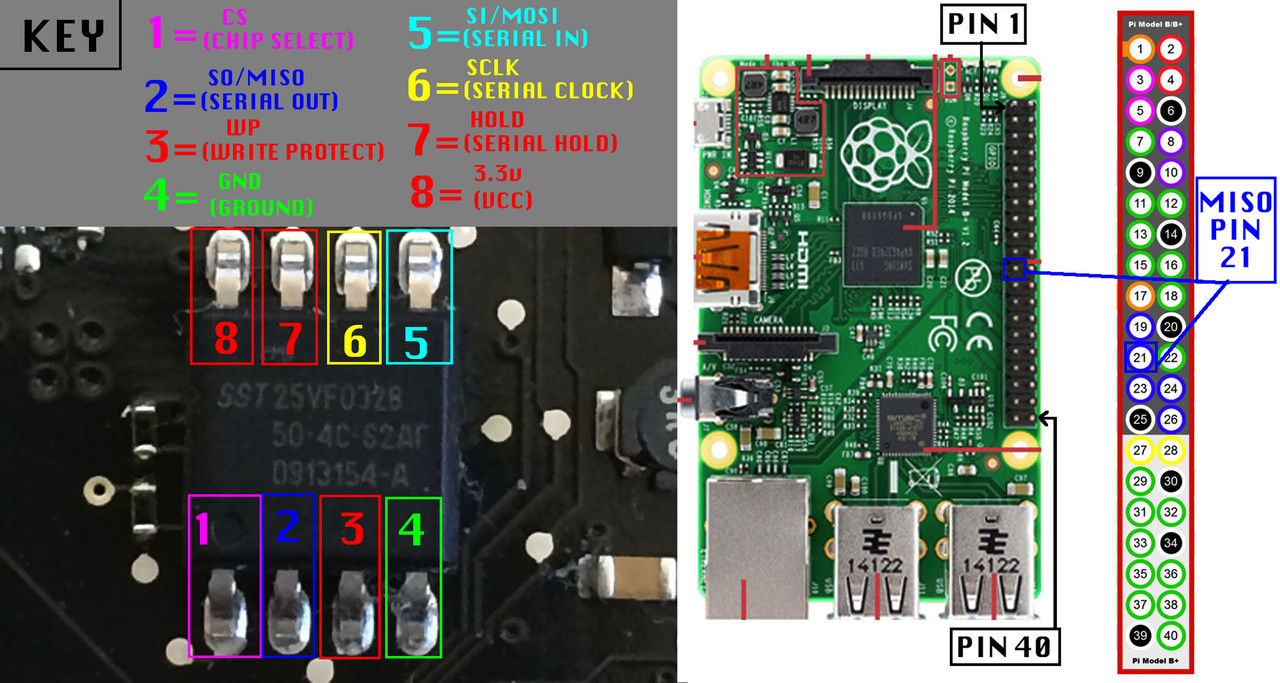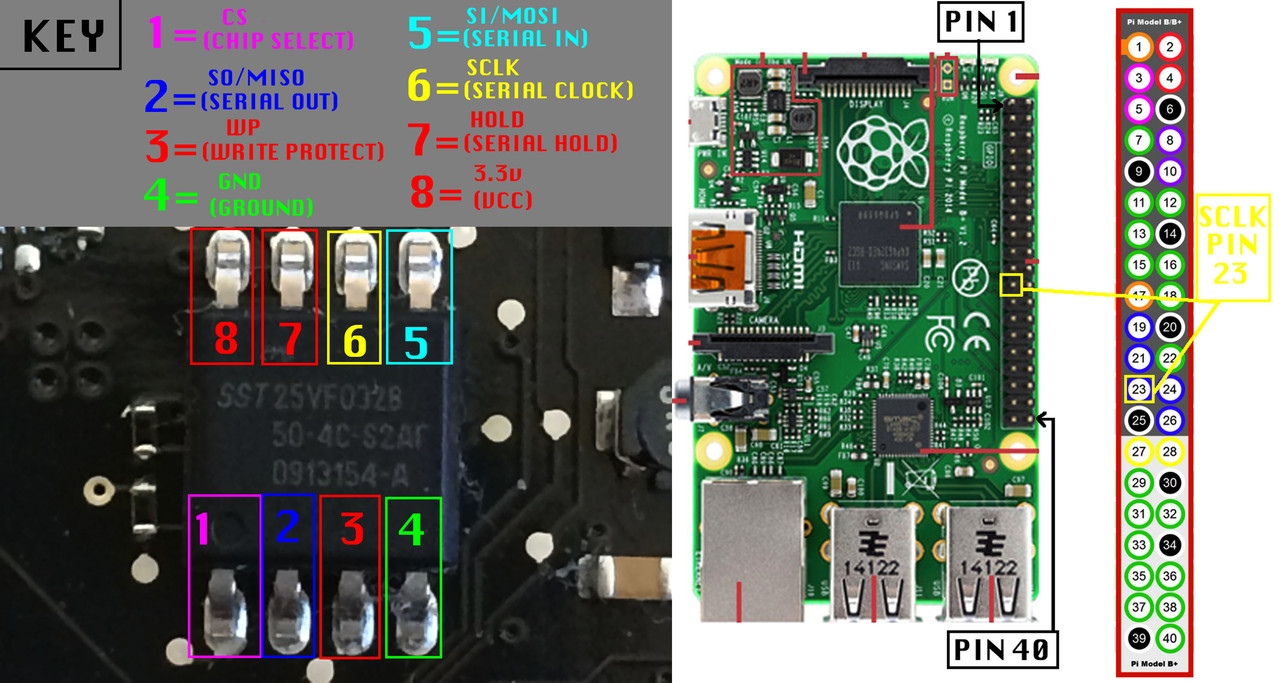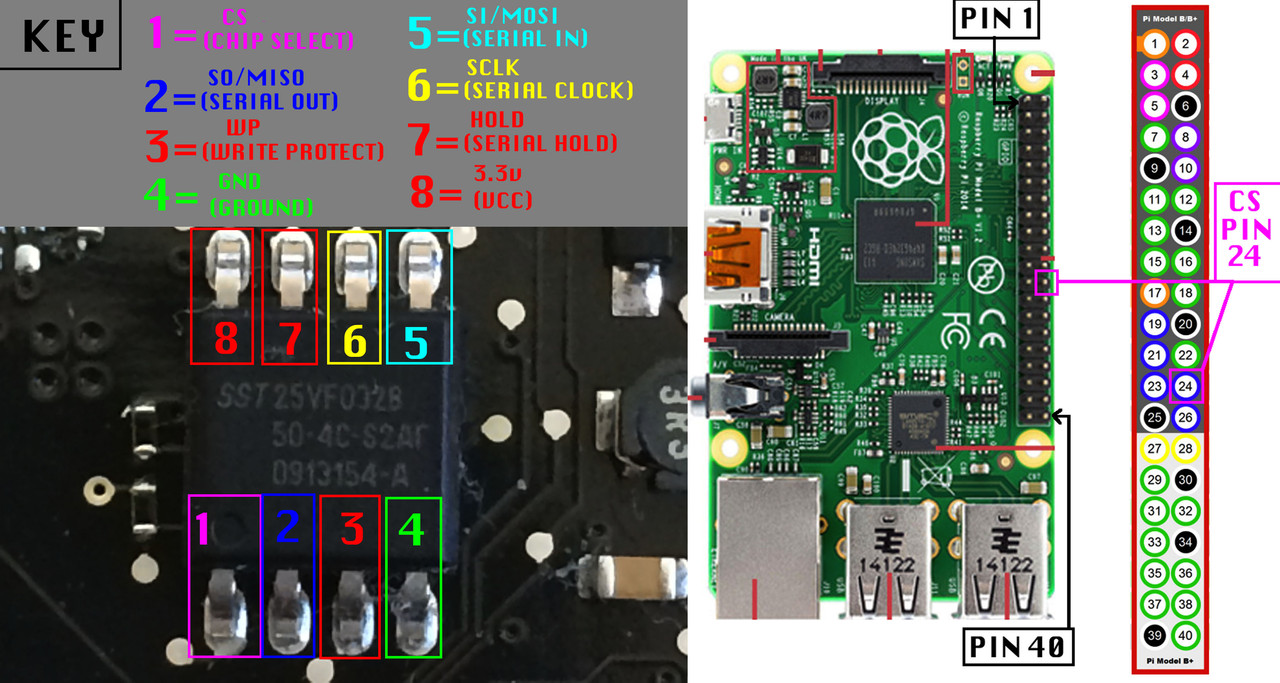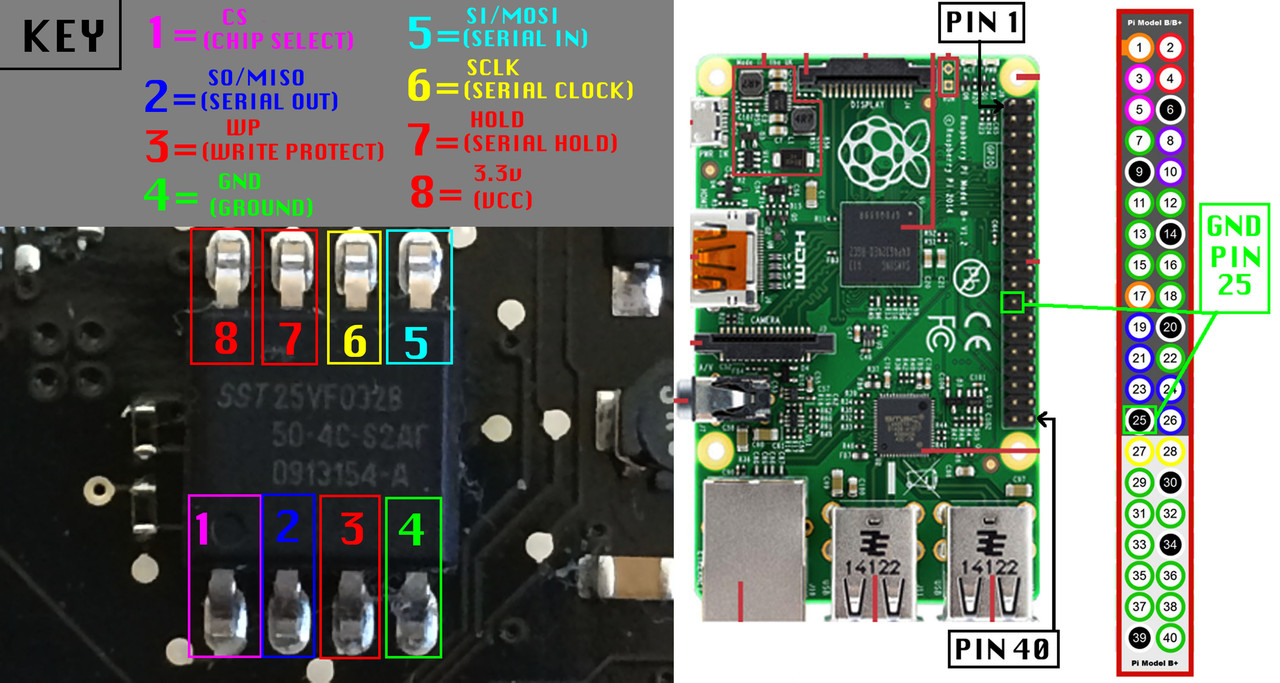 Here is a link to the video tutorial EFI Removal Part 2 of 3: Cables & Connections